The Guard Act: Protecting Veterans from Exploitation
Our veterans' dedication and commitment to serving our nation should not be forgotten or diminished. They've given up precious moments with their families, missed important milestones, and risked life and limb to defend our liberties. The physical and emotional scars our veterans carry serve as reminders of the price they paid to ensure our safety and security. Unfortunately, some companies exploit the trust and vulnerability of veterans by taking advantage of their need for the stability provided by VA benefits.
The rise of unaccredited claims agents - essentially, individuals and businesses operating outside the legal framework meant to protect veterans - has long been a significant problem. Their unauthorized, predatory practices have compelled the U.S. Senate Committee on Veterans' Affairs to call for robust solutions, one of which is the pending Guard VA Benefits Act.
What is Accreditation and Why is it Important?
In order to represent a veteran before the Department of Veterans Affairs, an individual must apply for accreditation by the VA. This means that they are legally authorized by and deemed capable of assisting claimants in pursuit of benefits before the Department of Veterans Affairs, including at the Board of Veterans' Appeals. For attorneys, the accreditation process also requires being licensed by a state bar to practice law. For agents, it requires a background check and passing an accreditation examination. VA-accredited representatives are limited to:
Veteran service organizations (VSOs)
State or county government entities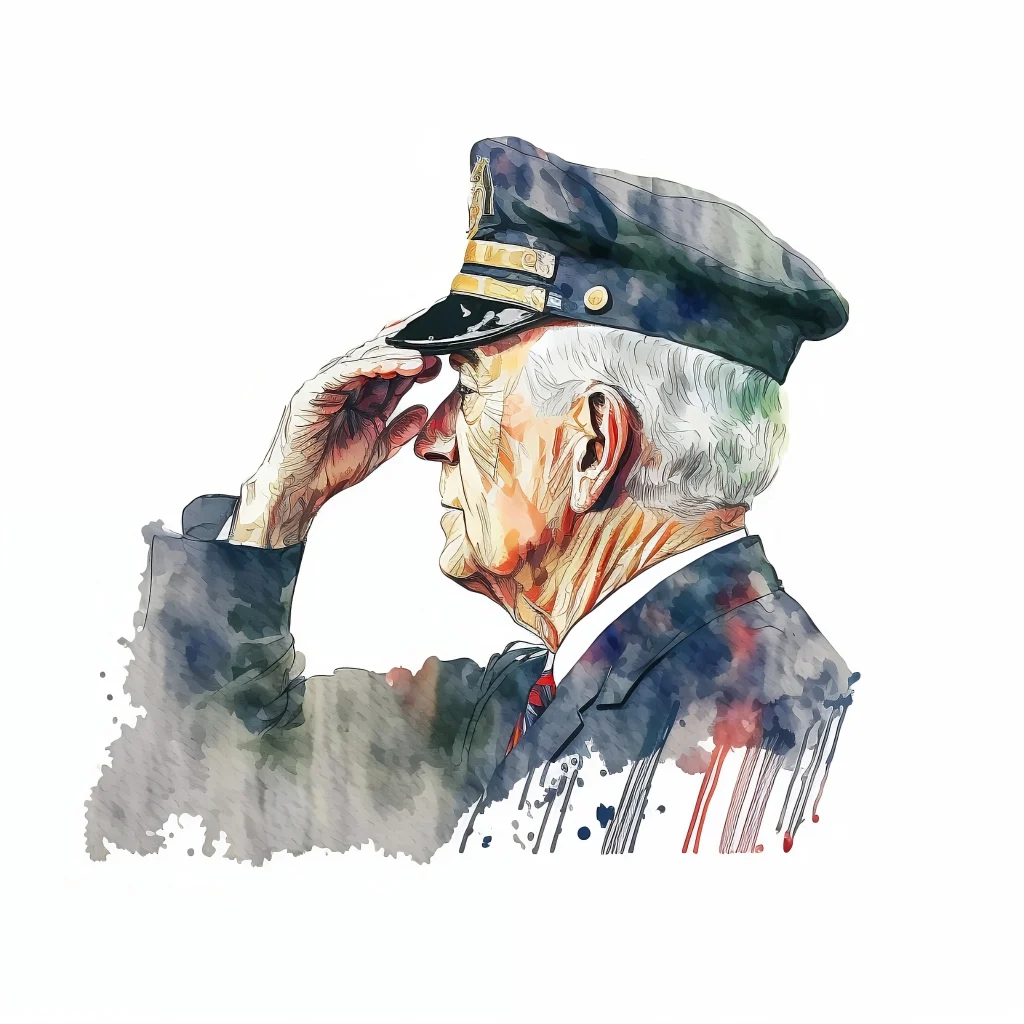 How to Report Suspicious or Illegal Representatives
It's important to remember that legally, you cannot be charged any fees for assistance with your initial claim. If you suspect your representative is not accredited by the VA, there are several actions you can take. You can report the individual or company to the state bar for unauthorized practice of law, the Federal Trade Commission (FTC), and to VA.
Red Flags When Choosing a VA Disability Lawyer or Representative:
Unaccredited - if your representative is not accredited by the VA, this should raise an immediate red flag. The VA provides a search index of approved representatives who are legally allowed to assist veterans with their claims.
Upfront Charges - any representative demanding upfront payment before services are rendered should be approached with caution. If they are requesting payment to assist you with filing your claim, they are breaking the law. At Wettermark Keith, our attorneys appeal VA denials on a contingency fee basis, only requesting compensation if your appeal is successful.
Lack of Communication - if your representative is hard to reach or doesn't respond to your queries in a timely manner, this could indicate a lack of commitment to your case.
Guarantees Success - while experienced representatives can increase your chances of success, they cannot guarantee it. Any representative who promises guaranteed success in your claims process should be reconsidered.
Poor Reviews - multiple negative reviews, complaints, or disputes can be a warning sign of poor service or a scam.
Secrecy - your representative should be transparent about the process and willing to explain things clearly. If they are evasive or secretive about their methods, this is a terrible sign.
Generic Approach - every veteran's case is unique, so beware of representatives who seem to use a one-size-fits-all approach rather than tailoring their services to your specific needs.
Pressure Tactics - you should never feel pressured into making decisions or signing contracts without having time to review.
Lack of Experience - representatives should be knowledgeable about VA benefits and disability laws. If they seem unsure or uninformed about the process, consider finding someone with more experience. Our team is available 24/7 at 877-715-9300.
If Your VA Benefits Claim Has Been Denied, Contact Wettermark Keith Today
As a veteran, you should be able to focus on your well-being, not battling a complex claims process or unscrupulous companies. You deserve to access the full extent of your benefits without obstacles. If your claim has been denied, let us take the burden off your shoulders.
At Wettermark Keith, we believe in taking cases personally. Our purpose is to practice with care and compassion- to tell our clients' stories and make their voices heard. We do this by building strong relationships based on constant communication and an unwavering dedication to truth and trust. You should never wonder what's going on with your case. We will keep you in the loop and represent you as if you are family- because to us, you are.
With offices located throughout Alabama, Tennessee, and Florida, we have an excellent reputation as one of the most accomplished personal injury firms in the country. Our reach is not only regional but includes a diverse range of practice areas, including premises liability law, personal injury cases, auto wrecks, trucking wrecks, insurance dispute claims, nursing home abuse, medical malpractice, on-the-job injuries, social security disability, and veterans' disability claims, to name just a few. Our VA-accredited attorneys have worked with countless veterans and are prepared to offer you the advocacy and support you deserve for your sacrifices.
Frequently Asked Questions
The GUARD Act of 2023 is a legislative proposal that seeks to protect veterans filing benefits claims from being exploited by non-accredited representatives. The act would reinstate criminal penalties for exploitative activities, including charging unauthorized fees and engaging in fraud.
If the GUARD Act passes, violators could face a fine of up to $500, a term of imprisonment not exceeding two years, or both.
Accreditation authorizes and qualifies an individual to represent a veteran before the Department of Veterans Affairs. This ensures that they have the legal and professional capability to assist claimants in pursuit of their benefits. Accreditation is important because it helps protect veterans from unqualified and potentially fraudulent representatives.
VA-accredited representatives can include attorneys, accredited claims agents, Veteran Service Organizations (VSOs), and state or county government entities.
The VA provides an index of approved representatives who are legally allowed to assist veterans with their claims. You can check a representative's accreditation status by visiting the official VA website at: https://www.va.gov/ogc/apps/accreditation/index.asp.
YOU DON'T HAVE TO DO THIS ALONE
CONTACT VA DISABILITY LAWYERS
To learn more about our law firm, our services, how to access our veterans law resources, and more, contact us today.
You get a free consultation and we won't charge you a dime until we've won your case.